Sale of and advice about construction materials
Our Vision
Our team, which is constantly evolving, offers you personalized technical service, close collaboration to solve your problems or to meet your specific needs, commercial support in realising your projects, as well as a very fast distribution service.
Our Goal
We pay particular attention to the quality of our products, as well as to their performance, aesthetics, flexibility, rapidity and cost.
"Tigris' Policy : Maximum service for our customers."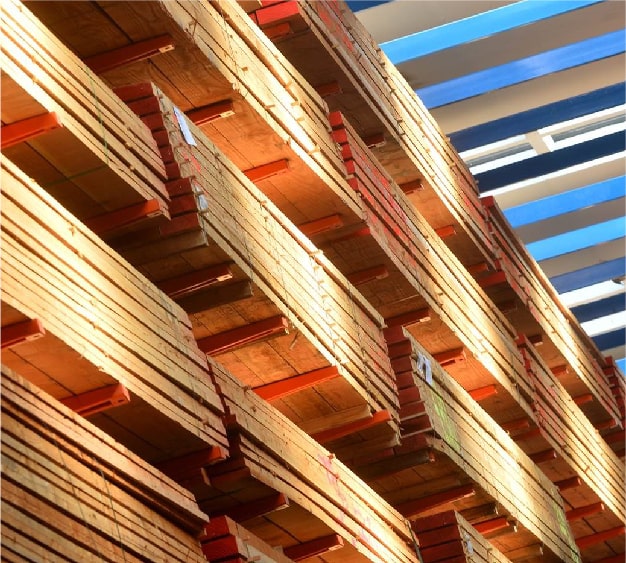 Import
We select our suppliers from around the world according to high quality standards. The origin of our products is no secret.
On simple request, we can provide in full transparency the technical details as well as the places of manufacture of each of the products we sell.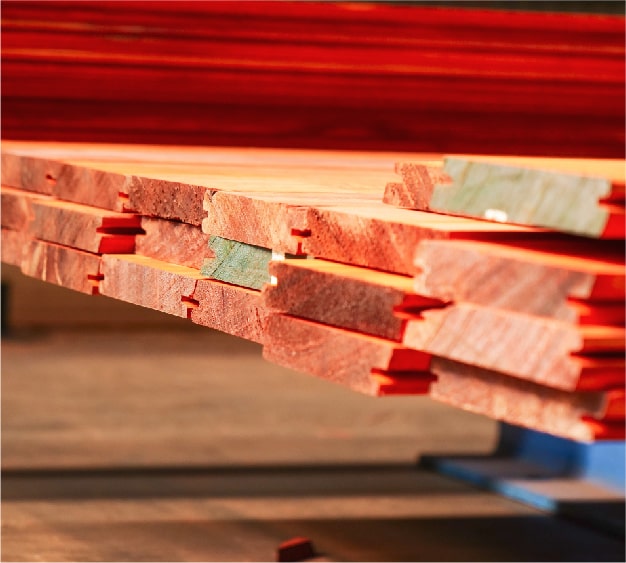 Distribution
Thanks to our covered warehouse of 33,000 m2 in Belgium near the border with Germany and the Netherlands, we are able to keep a very large stock for the sole purpose of supplying small and large quantities of any desired material to our customers as well as offering a quick emergency service.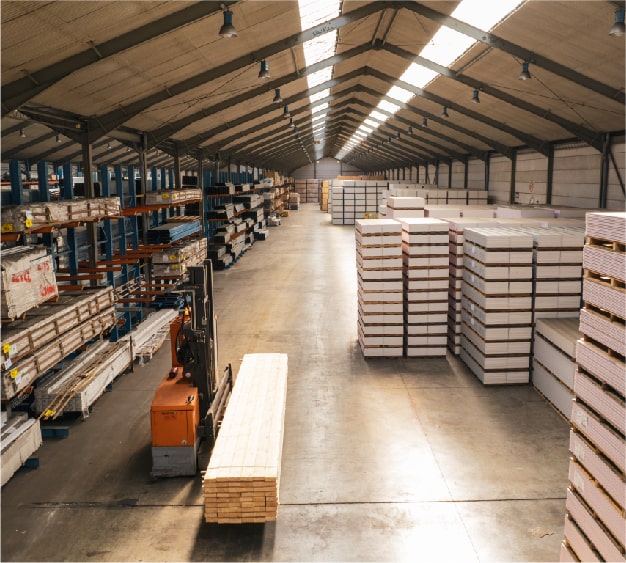 Service and advice
Our technical service is always available to our potential buyers to find solutions to any problem they may have (technical advice, stock, emergency service). Thanks to our experience and knowledge of the market we are able to advise each of our customers individually in choosing the right solution in terms of the available quality and budget.
Your questions are our inspiration.